You are currently on the:
CMHA National
Visit our provincial websites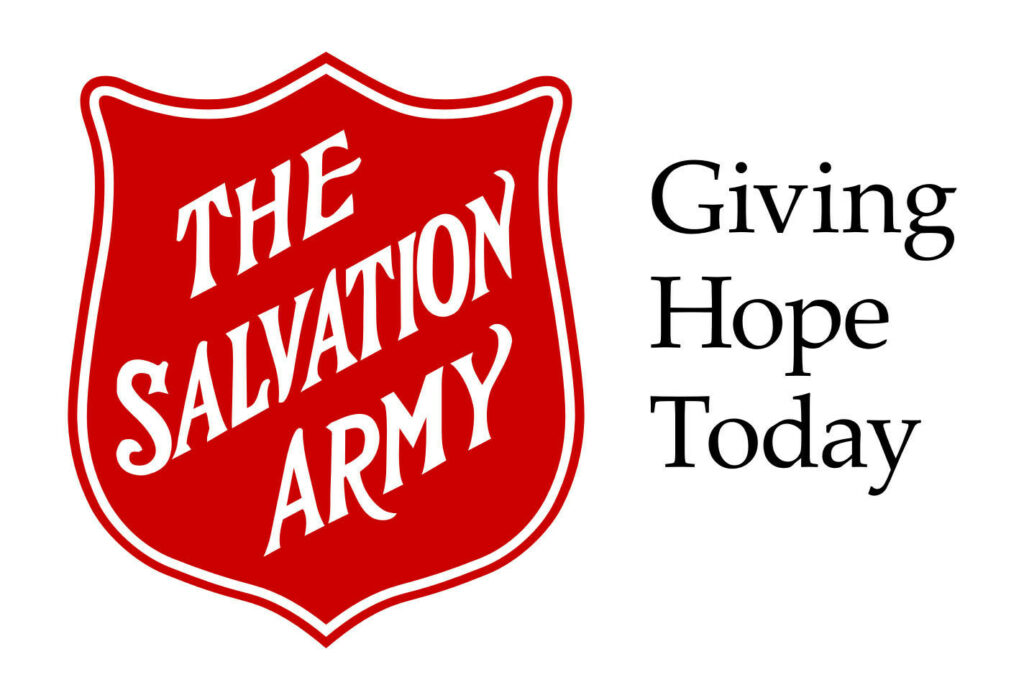 Media Release – Quesnel Innovative Partnership
Jul 26, 2023
Salvation Army Announces Innovative Partnership with Canadian Mental Health Association of Northern BC in Quesnel

Quesnel, B.C. (June 15) – In collaboration with Food Banks BC, The Salvation Army is announcing a new partnership with the Canadian Mental Health Association (CMHA) of Northern BC in Quesnel. Effective June 26, 2023, The Salvation Army will transition its Quesnel food bank and hot meal services to CMHA.

To assist CMHA in getting the food bank and meal services operational as quickly as possible, The Salvation Army is providing their food inventory as well as all necessary equipment such as a 2020 Ford Transit van, refrigerators and freezers, Dodge Caravan, and other essential items including shelving, containers, pallets, a kitchen oven, dishes and utensils to ensure CMHA is ready to serve the community.

"We are blessed to be able to create this innovative partnership with the Canadian Mental Health Association who will pick up the torch from The Salvation Army by offering vital food services to those most vulnerable in Quesnel. Being able to donate essential items is all part of our enduring commitment to the people of Quesnel." – Major Neil Wilkinson, Area Commander, The Salvation Army

Food Banks BC welcomes CMHA of Northern BC to its network of 106-member food banks, and thanks The Salvation Army for its work in providing hunger relief services to the Quesnel community. The Salvation Army will focus on assisting CMHA as they prepare to expand their food security programming.

"We would like to express our gratitude to The Salvation Army for their years of service in Quesnel and for their support and partnership to transition the food bank and hot meal programs to CMHA. We also want to take this opportunity to acknowledge our collaborative partnerships with Quesnel Tillicum Society, Northstar Church, City of Quesnel, and Bouchie Lake Community Association, making this possible. We are thrilled to join the Food Banks BC network and we look forward to embracing our new role to meet the growing needs within our community." – Jennifer Reed, Community Food Coordinator, CMHA.

Starting on June 26, those in need can access the food bank by appointment at the CMHA located at 102-345 Anderson Drive. Please call (236) 424-1998. The hot meal program will offer lunch at the door at Jean's Side Door Catering, located at 383 North Fraser Drive, Tuesday to Thursday, 11 am – 12:45 pm.

The Salvation Army continues to be committed to providing impactful services in over 50 communities across British Columbia.
-30-

About The Salvation Army:

The Salvation Army is an international Christian organization that began its work in Canada in 1882 and has grown to become the largest non-governmental direct provider of social services in the country.
The Salvation Army gives hope and support to vulnerable people today and every day in 400 communities across Canada and more than 130 countries around the world.

SalvationArmy.ca
For more information, contact:

Neil Wilkinson, Area Commander
The Salvation Army
[email protected]
Cell: (778) 349-1750
Jennifer Reed, Community Food Coordinator
Canadian Mental Health Association Northern BC
[email protected]
Cell: (250) 983-6239