You are currently on the:
CMHA National
Visit our provincial websites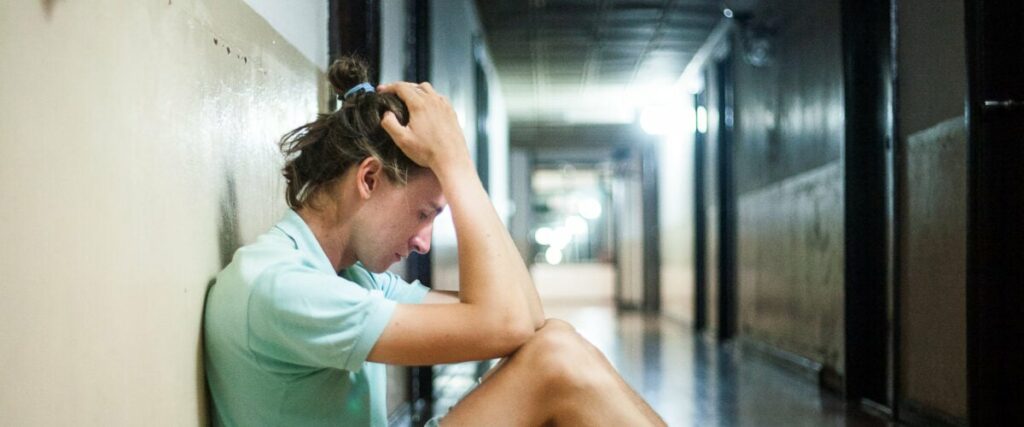 September is Suicide Prevention and Awareness Month
Sep 15, 2023
News provided by the Crisis & Trauma Resource Institute (CTRI), from their CTRI Newsletter.
According to the WHO, approximately 703,000 people die by suicide worldwide every year, with an estimated 20 attempts for every loss. These stats do not fully encompass the silent suffering and the profound impact of suicide on individuals and communities. At CTRI, we have put together a collection of resources that can help you support someone in your life who is having thoughts of suicide, starting with this month's free webinar: Suicide Intervention Skills – Promoting Life.
Blog
Talking about suicide with a client who is struggling is crucial, yet recognizing the signs can be difficult. This week's blog looks at potential indicators to watch for: How to Recognize Suicidal Ideation in Your Clients.
Recommended Resource
Explore several suicide-related guides. These free handouts can be downloaded, printed, and shared with co-workers, staff, and throughout your organization.

Suicide Warning Signs
Myths About Suicide
Informal Suicide Risk Assessment Checklist
Safety and Wellness Plan
Upcoming Events
Suicide Intervention Skills – Promoting Life
Live Virtual Workshop: October 17-18, 9am-4pm CDT

This workshop explores various insights related to suicide intervention, with a key emphasis on life promotion. Participants will practice the skills needed to identify and assist those at risk of suicide and learn how to support people and communities impacted by suicide. A guide for developing a comprehensive suicide intervention plan will be reviewed, along with direction for incorporating a prevention plan into each participant's own context.
Podcast
New Podcast Episode 19: Land-Based Wellness Practices

Vicki and Melanie Bazin explore land-based wellness practices – a wholistic approach to healing and self-awareness. Melanie describes how to prepare ourselves as helpers to engage in these practices authentically and she gives examples of sessions such as work with youth she does at L'il Steps Wellness Farm. And they discuss how connecting with the land opens a reciprocal relationship of care and responsibility between ourselves and nature.
Featured Workshop
Trauma-Informed Care – Building a Culture of Strength
Live Virtual Workshop: September 27, 9am-4pm CDT

This workshop explores five key principles to integrate a trauma-informed approach throughout an organization. By embracing these principles, participants can better contribute to the positive transformation of individuals and relationships affected by trauma. Becoming trauma-informed creates a sustainable foundation in any setting to promote strength, engagement, and healing.

Train-the-Trainer Certification Workshop in Trauma-Informed Care – Building a Culture of Strength.
Live Virtual Workshop: September 27-29, 9am-4pm CDT

Due to the high demand for this workshop and its relevance to many workplaces, CTRI offers a train-the-trainer program for our Trauma-Informed Care workshop. Training an internal trainer to deliver this workshop enhances organization know-how. It also saves costs at the same time.