You are currently on the:
CMHA National
Visit our provincial websites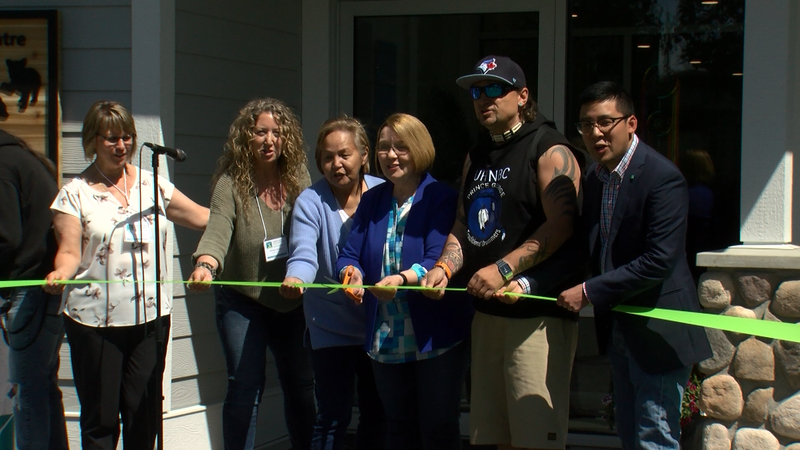 Connections Wellness Centre opens its doors!
Jun 27, 2022
After nearly four years the Canadian Mental Health Association has its Prince George clubhouse back but with a new name.
The Connections Wellness Centre opened its doors today to the public after almost four years since tragedy struck in august 2018 as the old building that served the community for decades caught on fire. A total loss that had to be rebuilt, but the community rallied around them. Raising over $380,000 and the clubhouse is now rebuilt. – Thomas Doucet CKPG Today
https://ckpgtoday.ca/2022/06/24/connections-wellness-centre-opens-its-doors/
Follow the link above to see the interview with our own manager of education Shirley Hogan!
---
A huge thank you from all of us here at the Canadian Mental Health Association of Northern BC to everyone who showed up for the grand opening, as well as all of the amazing people who have supported us and our vision over the years. We hope to continue making strides in Mental Health to ensure everyone has access to the help they need.
Stay tuned to our website to see all of the updates coming to the Connections Wellness Centre!
Connections Wellness Centre: #250-563-3147
---